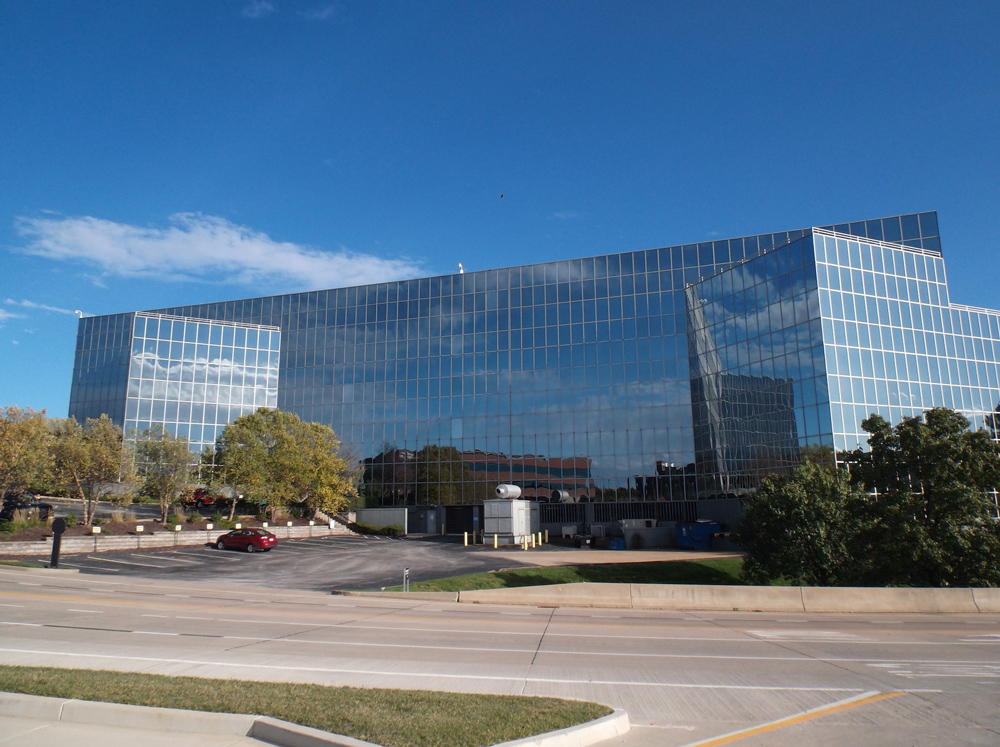 12800 CORPORATE HILL DRIVE
Located near upscale West County, this recently renovated building boasts the largest block of Class-A office space available in St. Louis County. Corporate Hill IV offers flexible options to accommodate companies with large workplace footprints, as well as smaller organizations seeking the buzz of a multi-tenant building. The building features eight balconies and a full-service cafeteria with outdoor seating.
Since recently purchasing the building, Franklin Partners has plans to upgrade the common areas, working collaboratively with new tenants to meet their current and future workplace needs.
Property Details
Six-story Class A office building
Approx. 180,000 RSF (multi-tenant divisible)
Located near Manchester road/i-270 interchange
Covered executive parking area
Backup generator
Potential for private balconies