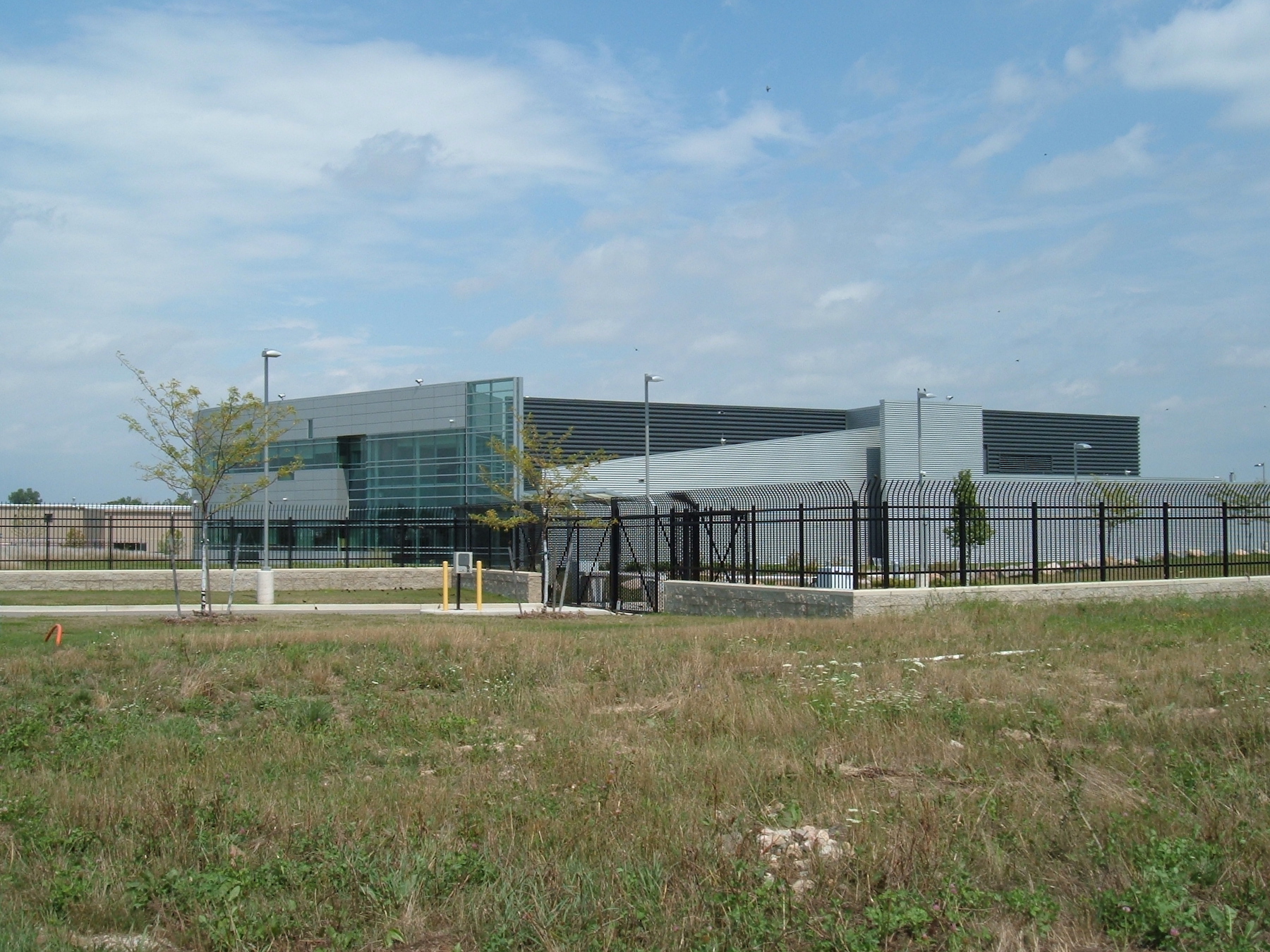 6940 SOUTHBELT DR
Constructed as a disaster recovery facility, this building was built in 2006 and outfitted to withstand security threats, severe weather and other critical scenarios.
Well-secured, boasting multiple redundant fire suppression systems, 38 cameras, infrared sensors, key-card access throughout, bulletproof
lobby area, crash gate and fence and central automation system that can be run through on-line access.
Constructed with 8-inch pre-cast concrete, wrapped in stainless steel.  Power, fiber optic communication, HVAC and security are fully automated and redundant using multiple back-up systems including UPS batteries and dual diesel generators.
6940 Southbelt Drive is a customized redevelopment now used as the data operations center for Amway Corporation.
Property Details
Awarded: CAR 2008 Biggest Industrial Sale and Lease of the Year

Grand Rapids Business Journal 2008 Biggest Industrial Sale and Lease of the Year