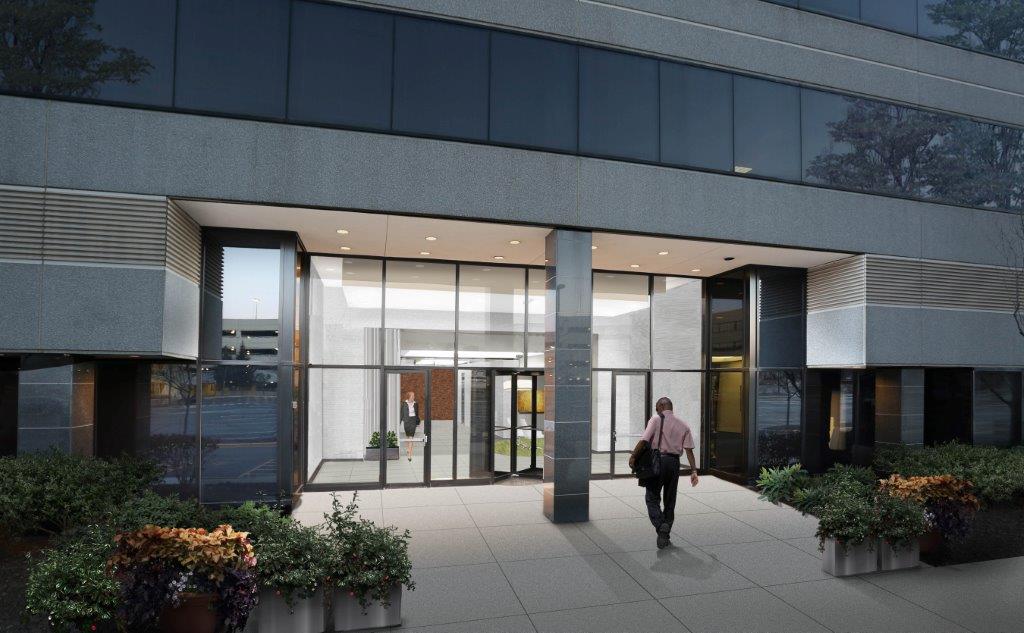 953 AMERICAN
Located in Schaumburg, Illinois, this 109,373 square foot office building is conveniently located within walking distance of hotels, restaurants and retail, the asset was recently renovated to "Class A" status, ideal for call centers, data centers or disaster recovery.
It features an on-site back-up generator with ATS for tenant use, redundant fiber compatible with mutiple providers in the area, a full service fitness center complete with showers and locker rooms, on-site cafeteria and contemporary finishes designed throughout.
955 American Lane is set in a serene environment with volleyball courts and jogging trails nearby.