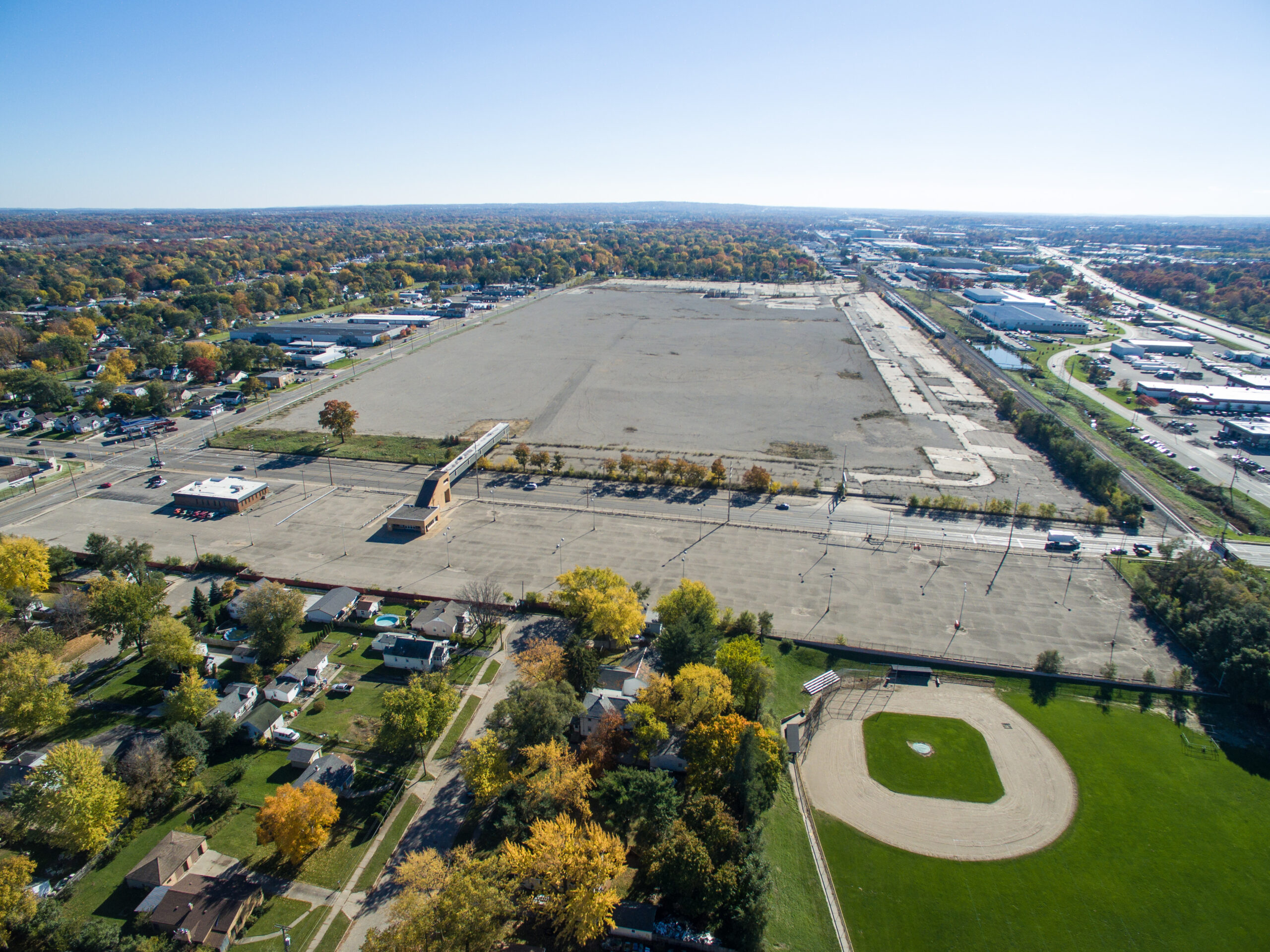 SITE 36
Site 36 Industrial Park offers over 80 acres of contiguous, shovel ready, manufacturing infrastructure including direct access to US-131.
Centrally located in the metro area with a total population of 300,000 people within 5 miles of the site, including 29,750 people currently employed in manufacturing.
Site 36 Industrial Park is serviced by nearly every major mode of transportation, with immediate access to US-131, a major north/south highway, direct freight rail service, and is eight miles from Gerald R. Ford International Airport. A Consumers Energy sub-station is onsite with up to 41 megawatt of dedicated power at T-1 rates, and can accommodate new facilities from 100,000 square feet up to 1,000,000 square feet.
High-pressure natural gas and ample municipal water and sewer are also available on-site. Site 36 Industrial Park has two existing rail spurs into the site, a rare find when looking at available land sites in Grand Rapids, Michigan.
Property Details
Two existing on-site rail spurs
Consumers Energy Substation
High pressure natural gas, municipal water and sewer all available on-site
Local and State incentives available for new construction at this site